Monthly Water of Life Christian School hosts a breakfast fundraiser. The proceeds go to support Agua de Vida Orphanage in Mexico and North Uganda Education.
Last year generous parents, students and staff raised over $2500 which helped to supply the needs of the orphanage and purchase solar lights for the school in North Uganda.
Student and staff trips to Agua de Vida Mexico Orphanage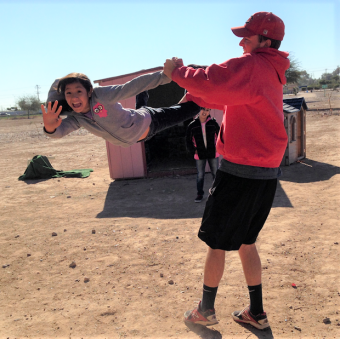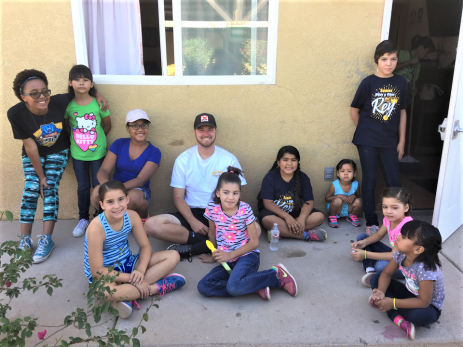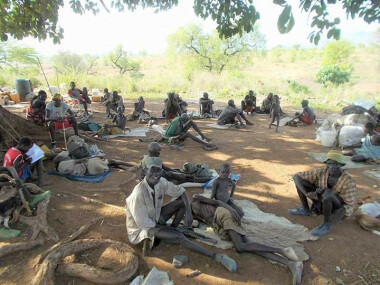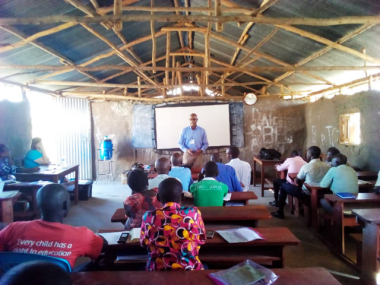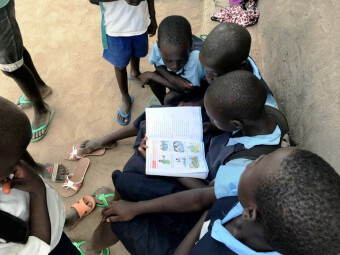 Did you notice the boy sitting to the left, busying himself in the midst of what seems like a catastrophe? Death appears to be lurking all around him, there are bodies littered carelessly on the ground amidst the chaos, probably waiting to die. Yet, this child is fully engaged.
Read More About Uche's Ministry Below