Thank you for considering UPLAND Water of Life Christian Preschool.

We are currently enrolling children 2 to 5 years of age. Potty training is available for 2 year old's.
We are following CDC guidelines on our campus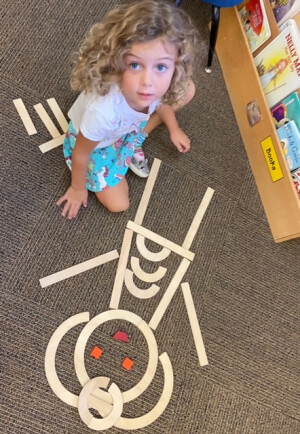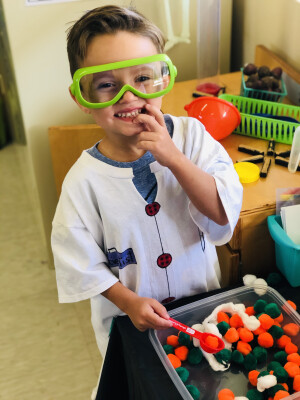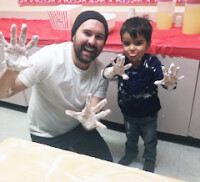 Surround each child in a loving, safe environment where they can grow.
Encourage children into an educational process helping them develop to maximum potential.
Provide a nurturing preschool experience of lasting value.
Develop the whole child… spiritually, educationally, physically, and socially.
Support parents in training and equipping their children to fulfill God's purpose for their lives from a
Christian perspective.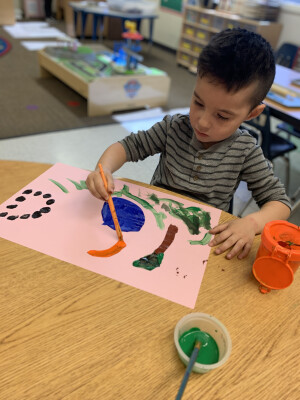 5 Day Monday thru Friday


3 Day Monday, Wednesday and Friday


2 Day Tues/Thurs

Full Days start as early as 6:30am and ends as late as 5:30pm
snack and lunch included.
Half Days start as early as 6:30am and ends at 12:30pm
snack and lunch included
Potty Trained
Schedule
Half Day Fees
6:30am-12:30pm
Full Day Fees
6:30am-5:30pm
2 Days T,Th
$365
$450
3 Days M,W,F
$480
$585
5 Days M-F
$745
$910
---
Now accepting certificates from CCRC
Not Potty Trained
Schedule
Half Day Fees
6:30am-12:30pm
Full Day Fees
6:30am-5:30pm
2 Days T,Th
$395
$475
3 Days M,W,F
$520
$620
5 Days M-F
$805
$980
Fall Registration Fee is $140 (August-May)
Summer Registration Fee is $60
Pre-K Wonders Curriculum Fee $25
Tuition and Fee Information
Upland Preschool Staff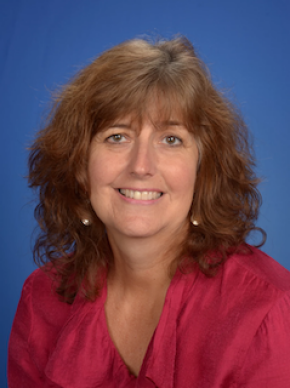 Leslie Norman
Fontana and Upland Preschool Administrator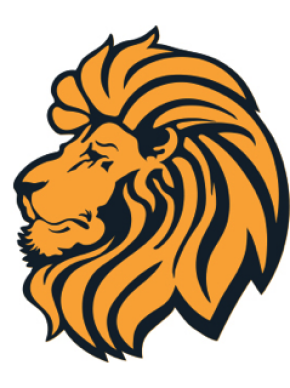 Joy Matthews
Site Director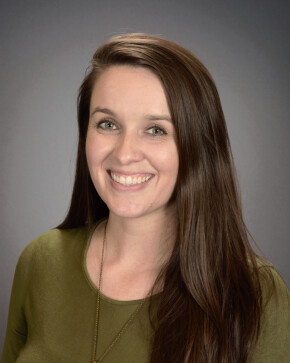 Jenny Smith
Administrative Assistant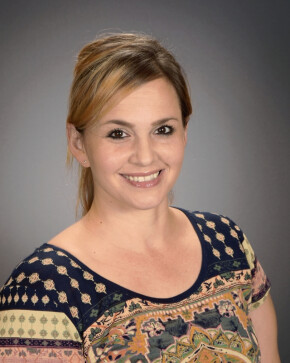 Susy Plascencia
Preschool Teacher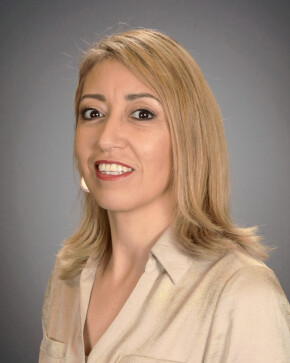 Michelle Salgado
Pre K Teacher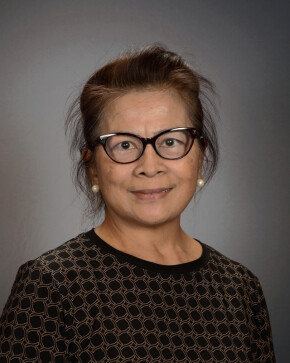 Sonia Ko
Preschool Teacher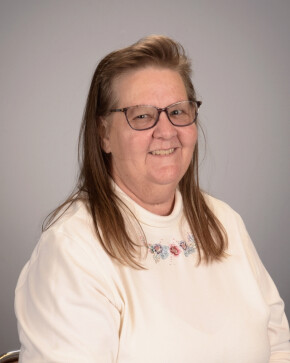 Debbie Hill
Preschool Teacher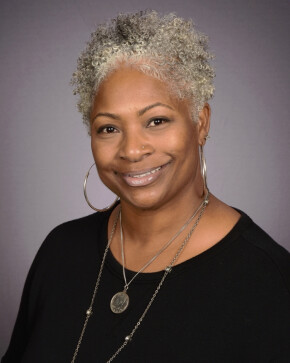 Angela Dubra
Teacher Aide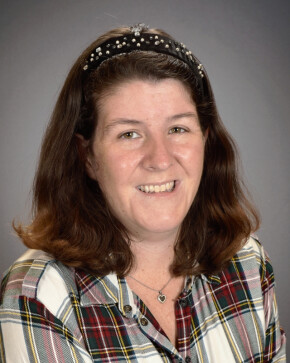 Nicole Goodwin
Teacher Aide