Deciding where to send your child to preschool is one of the most important decisions you will ever make.
Call Us For A Tour
909 985 1044
Water of Life Christian Preschool at Upland
1020 W. 8th Street
Upland, Ca 91786

Get Directions
We'll introduce you to some staff, show you around our campus and talk about some highlights of our education program.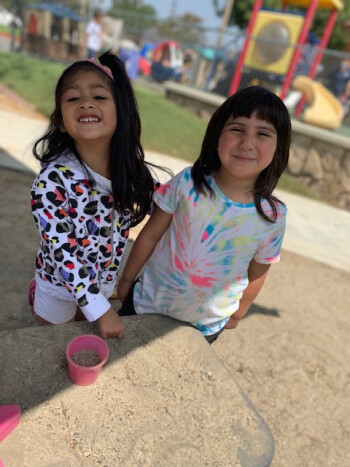 What We Believe
The Bible teaches that parents are to be the primary educators of their children. We partner with parents in their children's instruction and training to provide a distinctive biblically integrated education in a secure environment.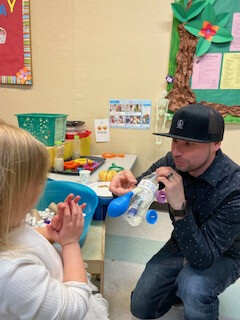 Our Program
Our education program is designed to minister to the spiritual, intellectual, physical and social needs of every child. Our goal is to guide each one toward his/her God given purpose.