Before and After School Kids Club
For an additional fee, we offer childcare from 6:30 am to 5:30pm.
Afternoon activities include arts, crafts, homework help, and outside activities.
Day Care Fees
There is no charge for students dropped off after 8:00 am and picked up before 3:15 pm.
Extended Day Care fees must be paid in advance.
Occasional Use $8.00/hour. Billed by the 1/2 hour
AM only (6:30am to 8:00am) = $140.00 per month
PM only ( 3:15pm to 5:30pm) = $230.00 per month.
Monthly Unlimited (anytime am or pm) = $340.00 per month
Late Fee School closes promptly at 5:30pm. A charge of $1.00 per minute will apply after 5:30pm.
Day Care Staff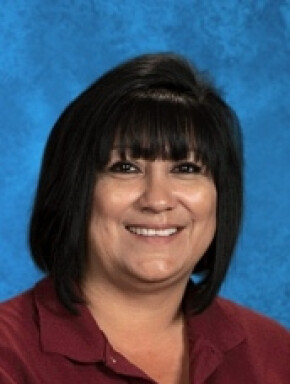 Christine Copas
Teacher Aide and Daycare Supervisor
After School Activities
We have a lot of fun at Kids Club!
Organized Recreation Games
Homework Time
Table Games
Free Time
Prayer and Worship
Story Time
Service Projects
Special Theme Days
Student Success Program

The program offers guided assistance to students with specific identified needs.
Our intervention program provides individualized support outside the classroom by our
intervention specialists.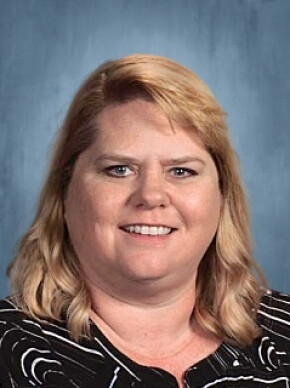 Kim Obdam
Intervention Specialist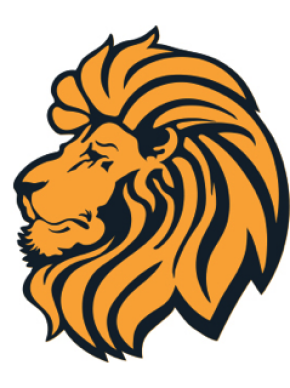 Kristen Campbell
Intervention Specialist
Christmas and Easter Programs
Students show their musical ability by lifting up the name of Jesus!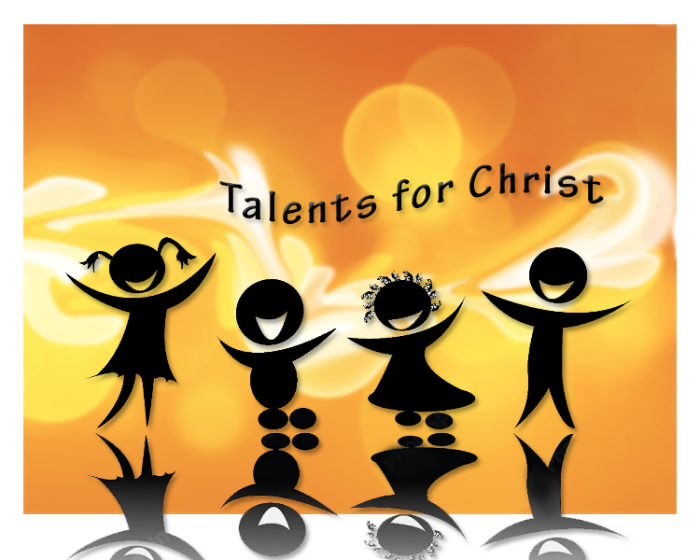 Talents for Christ

Students have the opportunity to showcase their abilities at our Talents for Christ chapel.
From singing to magic shows, poetry and dancing, everyone has a God given talent!

Spanish Instruction
Weekly student receive instruction in Spanish. Learning the culture and language
as well as speaking and writing is part of the curriculum.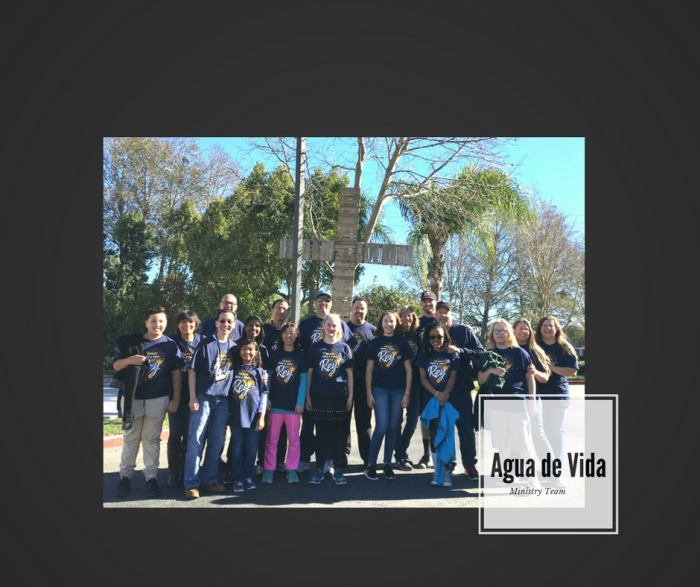 Mission Trips to Agua de Vida Mexico
Students and their families visit the orphanage with the WOL Kids team to love on kids and work at the orphanage.
Outreach
Outreach is something we value as a character of Christ.
Our focus is to give back to the community and the world!