Christian Education and Academic Excellence
The right education gives children an advantage throughout life. Choosing a school is one of the most important decisions a parent can make.
At Water of Life Christian School, children receive excellent academic instruction with a creative, individualized approach.
Christian values are taught and modeled, giving students a solid foundation for self esteem and decision making as they grow and mature.
Elementary School Faculty
Christina Ciani
Kindergarten Teacher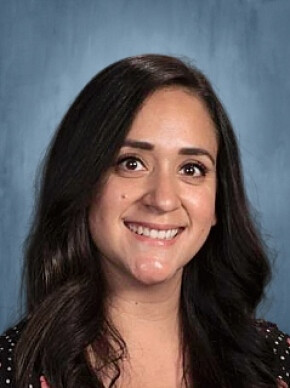 Christina Mariona
Kindergarten Teacher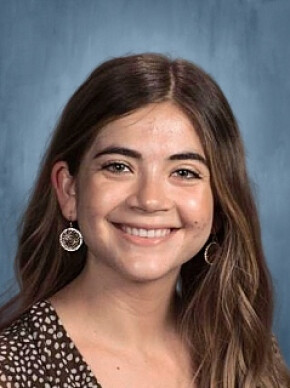 Miranda Tecson
Kindergarten Teacher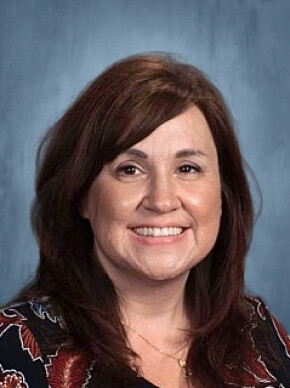 Cindy Womack
1st Grade Teacher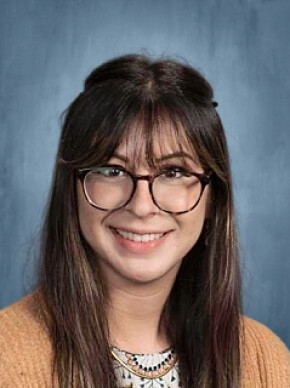 Isabel Gutierrez
2nd Grade Teacher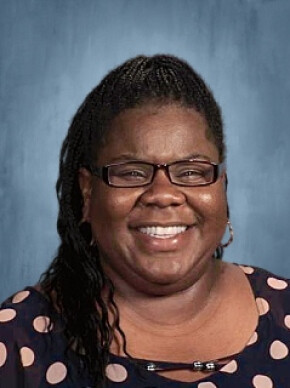 Tameka Vazquez
3rd Grade Teacher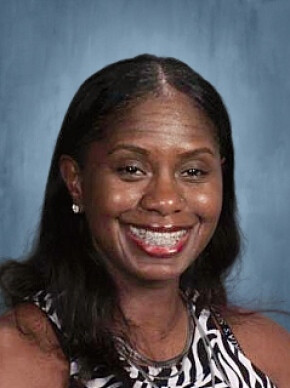 Michelle Tuthill
4th Grade Teacher
Ayesha Camarao
PE Instructor/Coach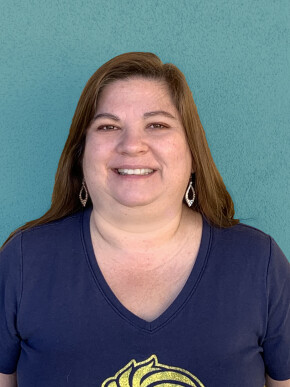 Tiffany Knowlton
Art Instructor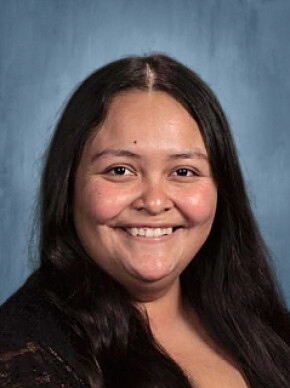 Melody Leon
Music/Band/Choir Instructor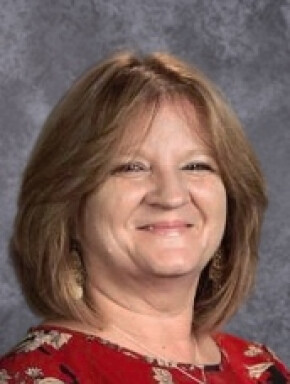 Nelida Prokopczuk
Spanish Instructor