Thank you for considering FONTANA Water of Life Christian Preschool.
Enrollment is open to 3 and 4 year old children who are potty trained.
To participate in the pre-kindergarten program, children must be 4 years old before Sept 1.
To protect our school community and to comply with government requirements, current immunizations and TB screening are required for enrollment.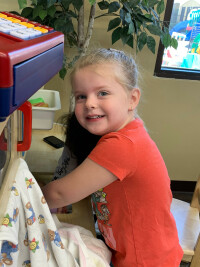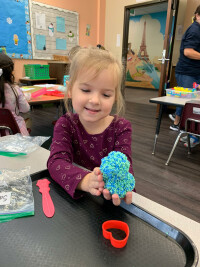 Surround each child in a loving, safe environment where they can grow. Encourage children into an educational process helping them develop to maximum potential. Provide a nurturing preschool experience of lasting value. Develop the whole child… spiritually, educationally, physically, and socially. Support parents in training and equipping their children to fulfill God's purpose for their lives from a Christian perspective.
HALF DAY programs for 2, 3 or 5 days/week.
Half day includes lunch and begins as early as 6:30 a.m. and ends at 12:30 p.m.

FULL DAY programs 2, 3 or 5 days/week
Full day includes lunch and begins as early as 6:30 a.m. and ends as late as 5:30 p.m.



Schedule

Half Day Fees
6:30am-
12:30pm

Full Day Fees
6:30am-
5:30pm
2 Days T,Th
$395
$495
3 Days M,W,F
$555
$650
5 Days M-F
$790
$1020
Tuition and Fees
Fall Registration Fee of $140 (August to May)
Summer Registration Fee of $60 (June to July)
Pre-K one time Wonders Curriculum $25 book fee.
Fontana Preschool Staff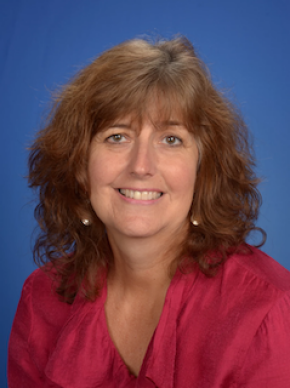 Leslie Norman
Fontana and Upland Preschool Administrator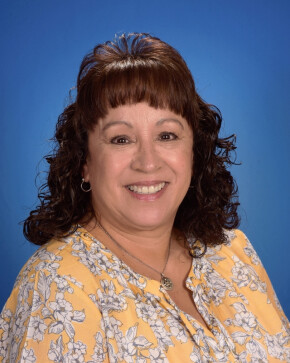 Gloria Cesena
Site Director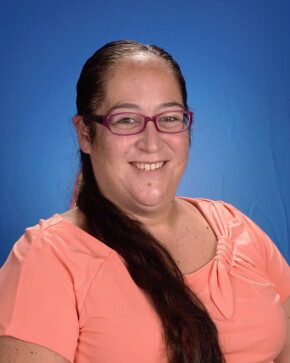 Sonrisa Brenner
Farm Room Teacher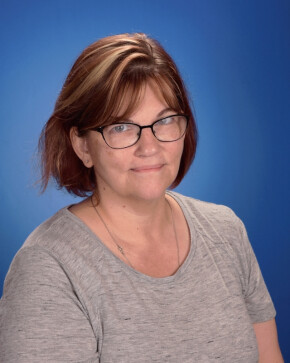 Joanne Moungey
Aviary Room Teacher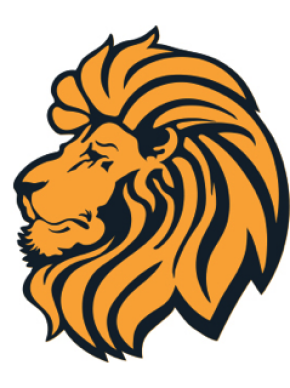 Tania Linares
Garden Room Teacher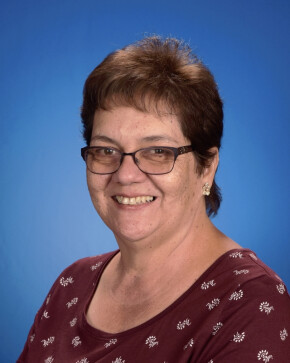 Denise Carreon
Forest Room Teacher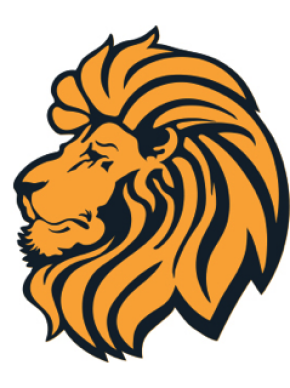 Valerie Grigorian
Jungle Room Teacher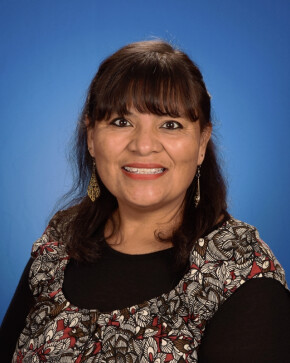 Lupe Santana
Ocean Room Teacher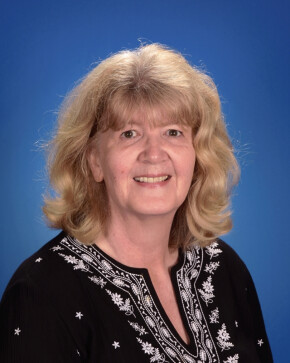 Joan Raymer
Safari Room Teacher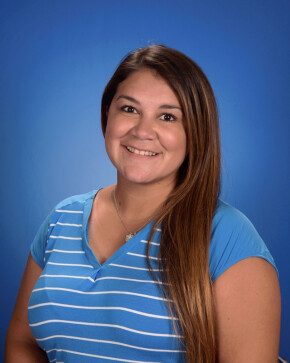 Melissa Alvarado
Rainforest Room Teacher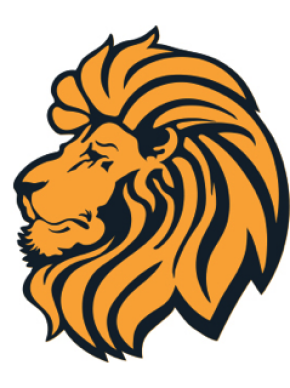 Patti Cazares
Teacher Aide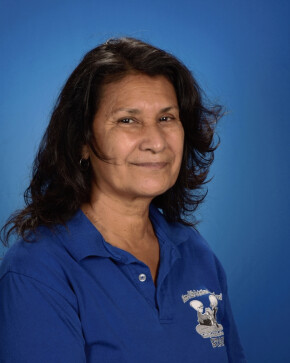 Barbara Lopez
Teacher Aide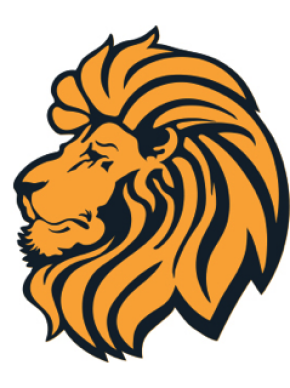 Ramona Plank
Teacher Aide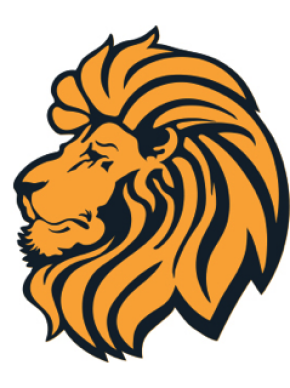 Susan Stern
Teacher Aide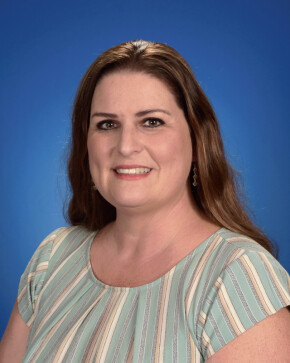 Charlynn Walaszek
Teacher Aide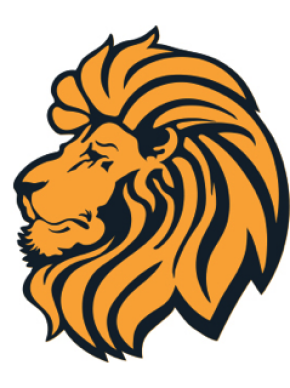 Monica Silva
Snack Coordinator