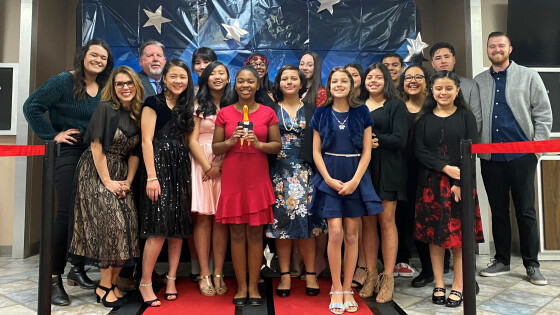 6th - 8th Grade is a pivotal time in the lives of youth. We support each middle school student with a firm foundation in God's Word, encouragement to explore God's gifts and loving teachers who invest in the lives of students.
Middle School Program
Academics
Rigorous academics with a Biblical World View helps create a well rounded student.
Curriculum
Spiritual Life
45 minute daily Bible classes and weekly chapels with guest speakers ensures that students have the tools to apply the Bible to daily living.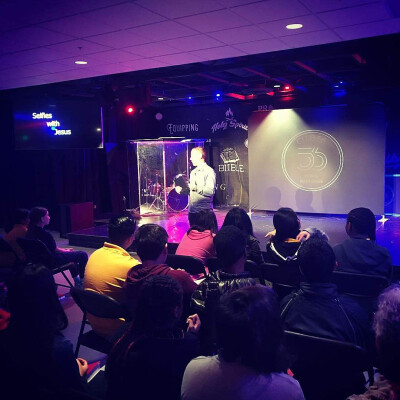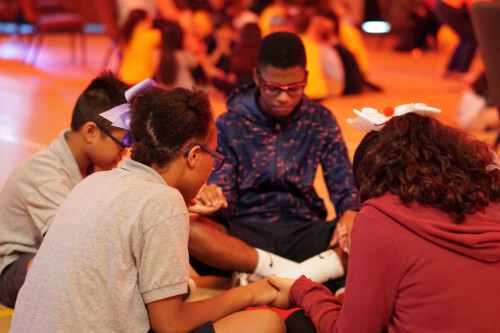 Electives
Daily electives help build confidence in students by exploring their giftings.
Art
Band
Leadership
Mouse Squad- Technology
Yearbook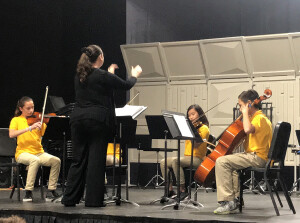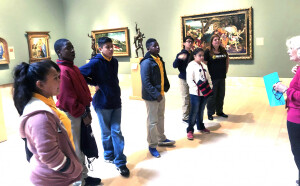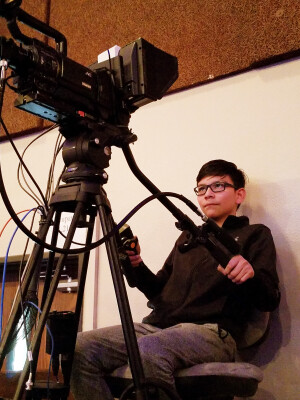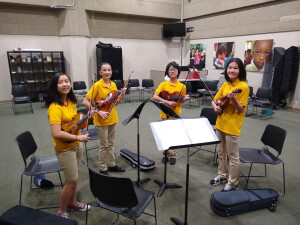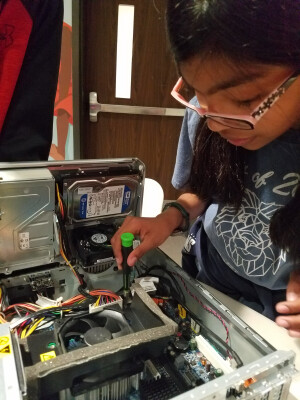 Sports
Competing with local private schools, our sports program offers the opportunity for students to sharpen skills and build team experiences.
Boys and Girls Basketball
Tag Football
Girls Volleyball

Middle School Information
Tuition and Fees
Academic Calendar