Deciding where to send your child to school is one of the most important decisions you will ever make.


We believe Water of Life Christian School provides the best choice in education. By focusing on a
Biblical world view we nurture each child spiritually, emotionally, physically and academically.
What to Expect
We'll introduce you to our staff, show you around our beautiful campus, and talk about highlights of our education program.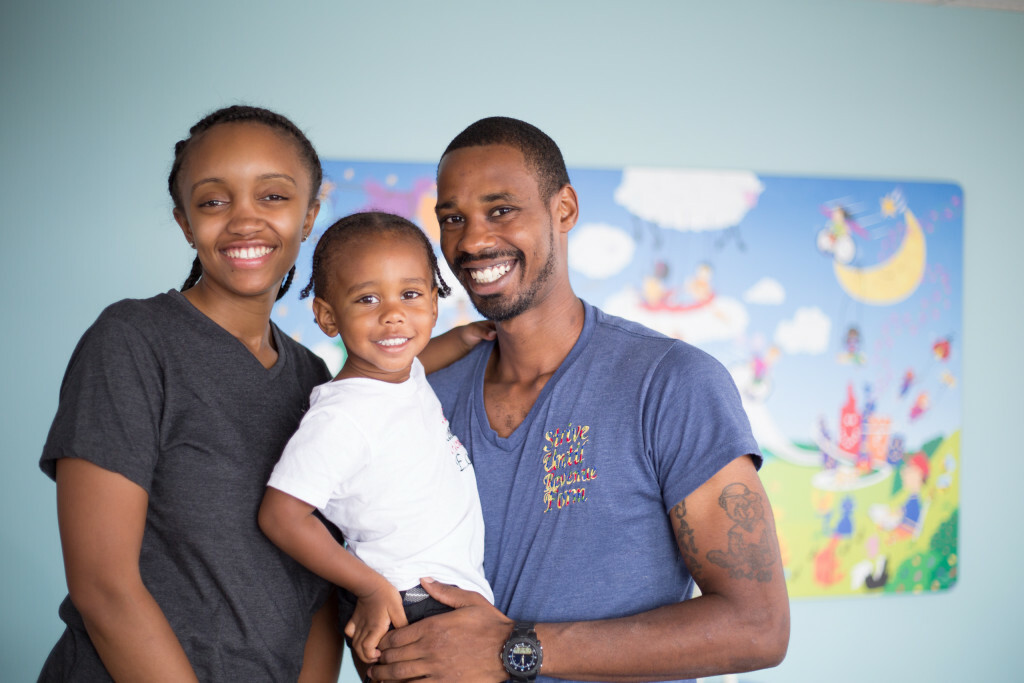 What We Believe
The Bible teaches that parents are to be the primary educators of their children. We partner with parents in their children's instruction and training to provide a distinctive biblically integrated education in a secure environment.
Our Program
Our education program is designed to minister to the spiritual, intellectual, physical, and social needs of every student. Our goal is to guide each one toward his/her God given purpose.